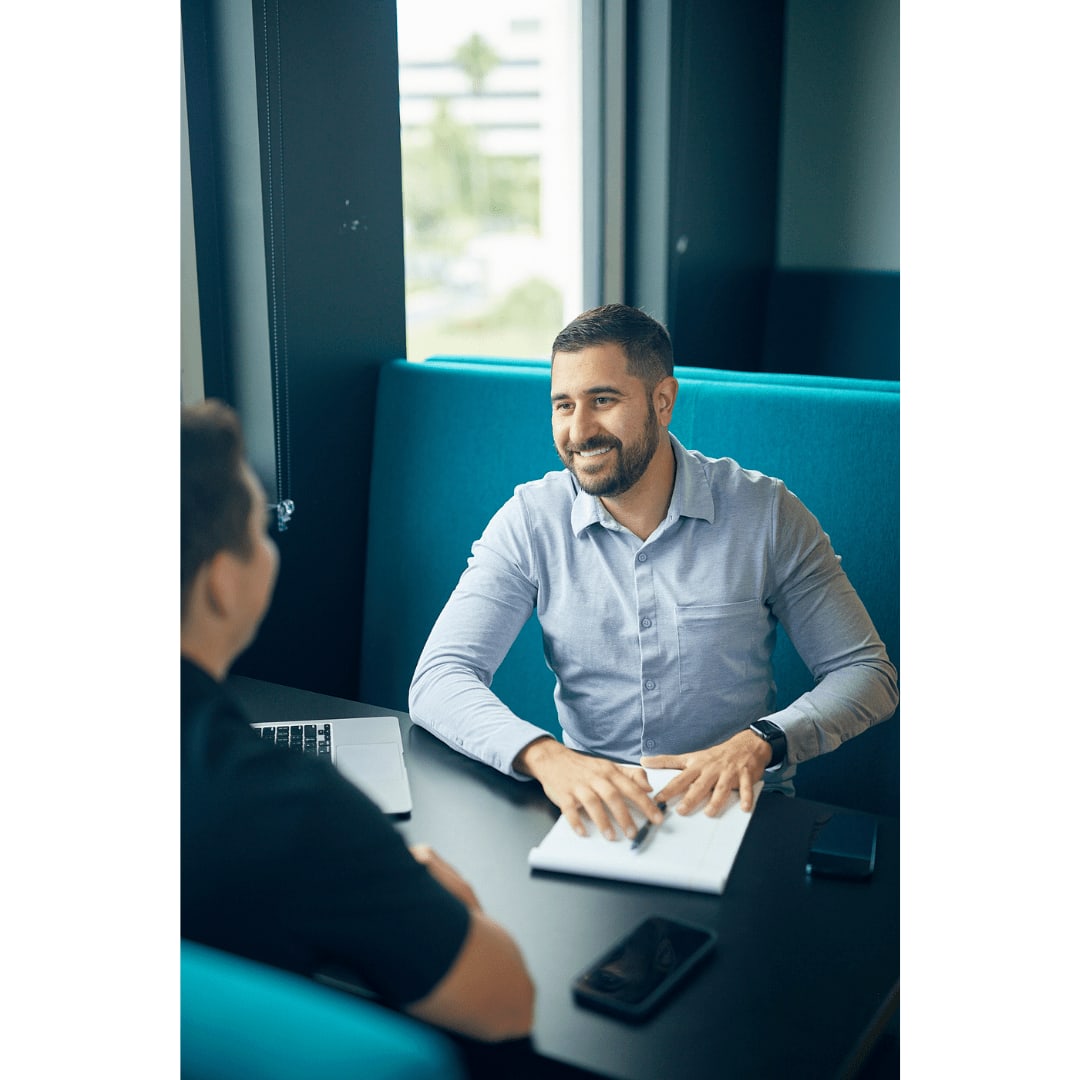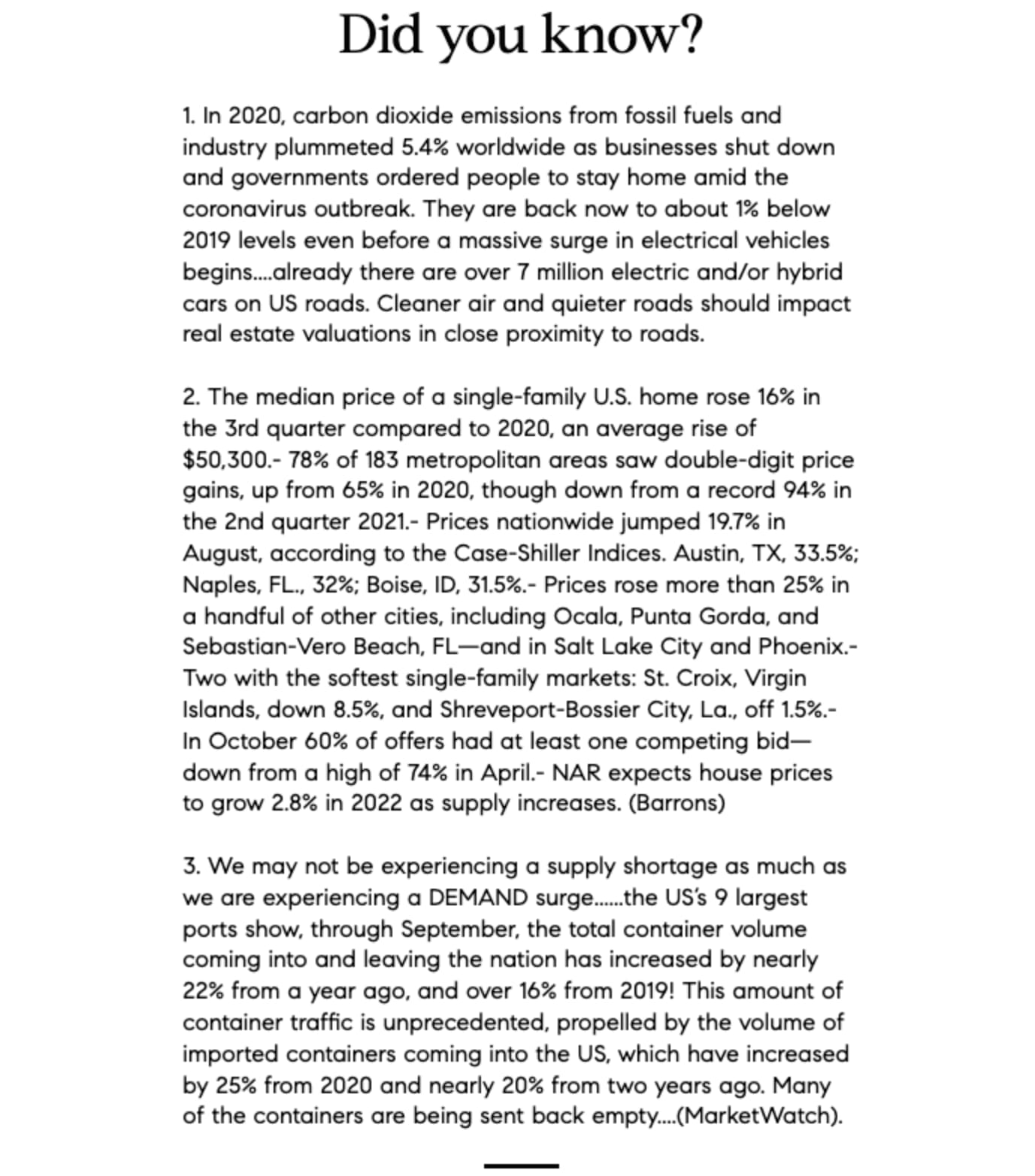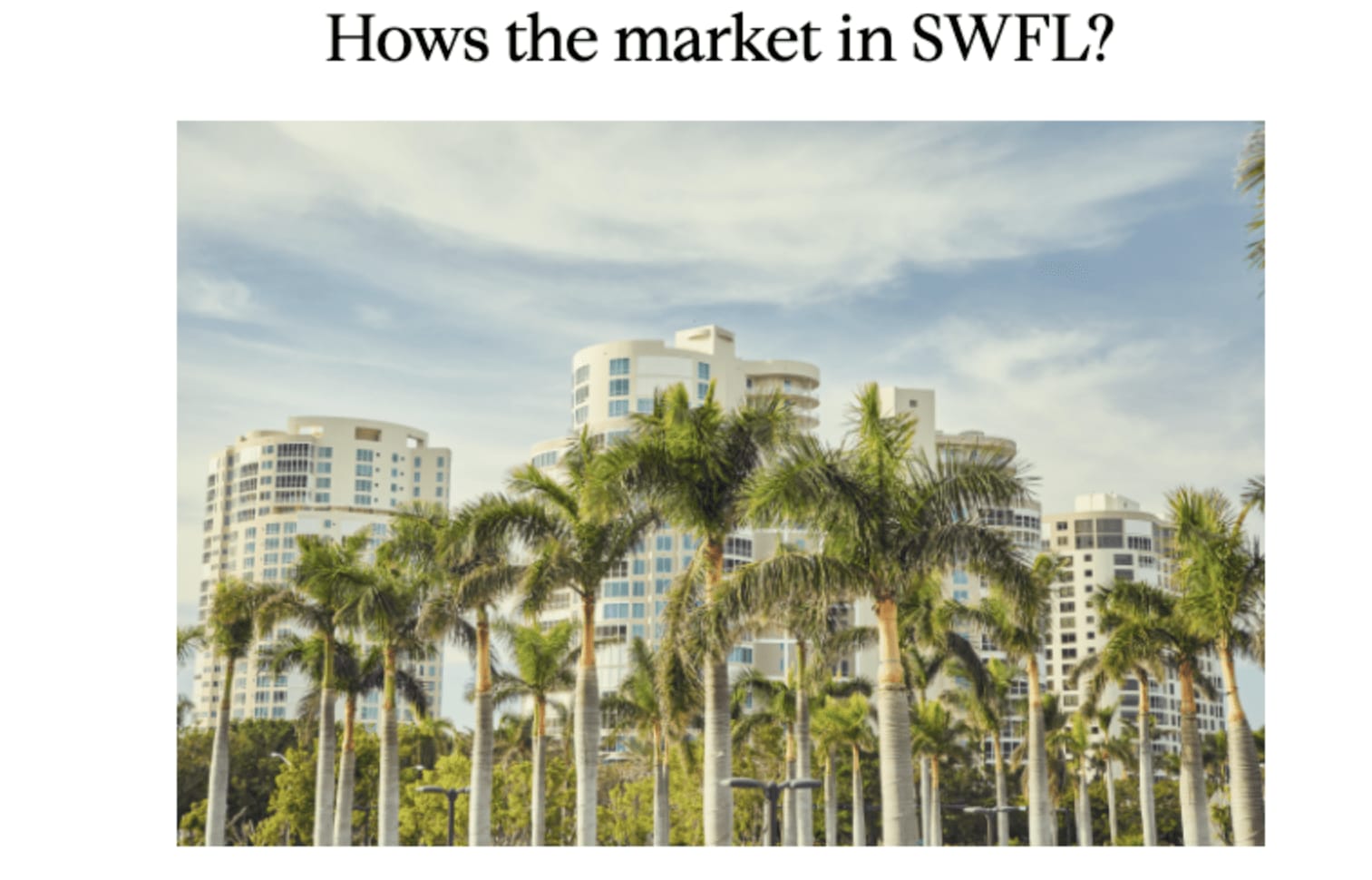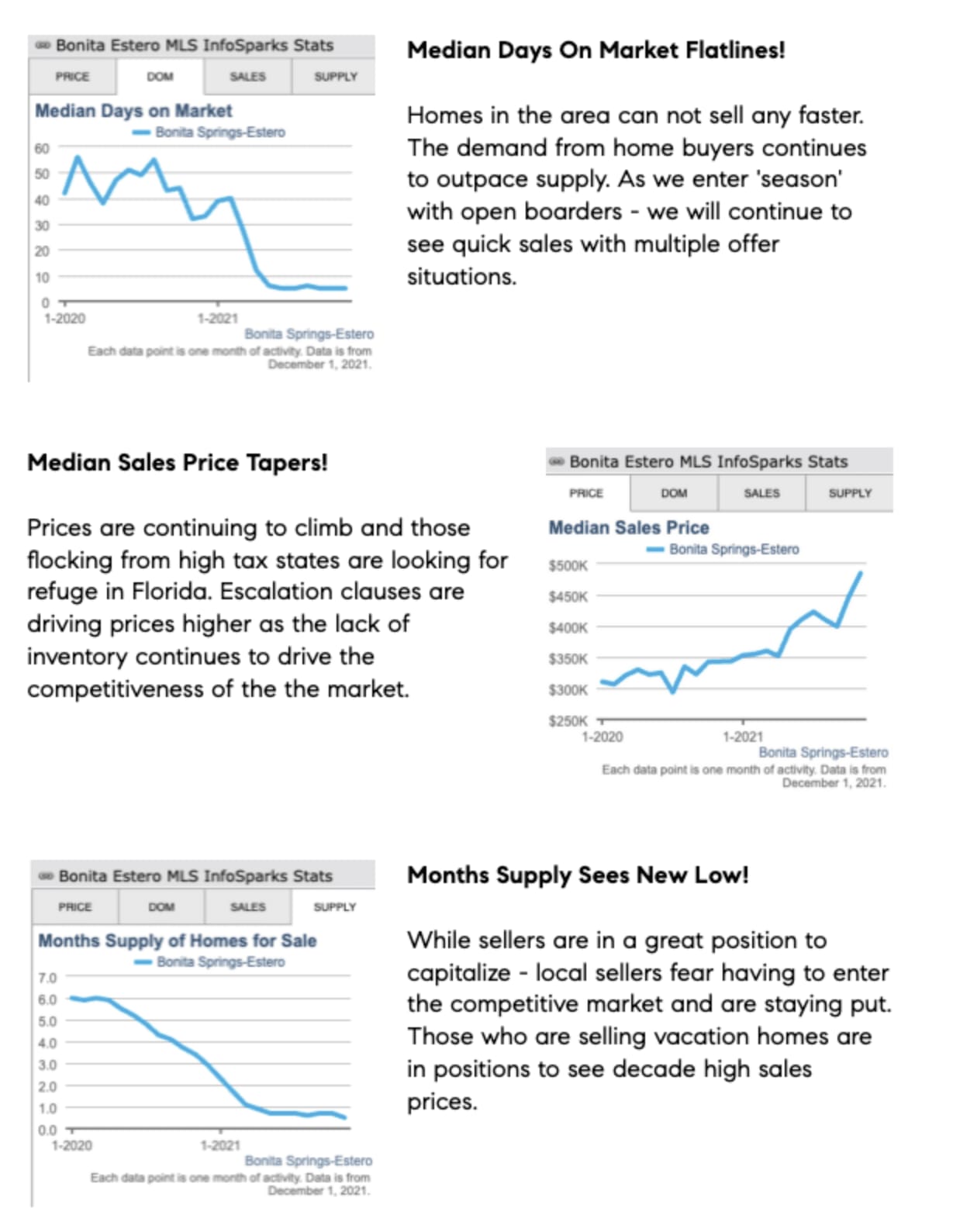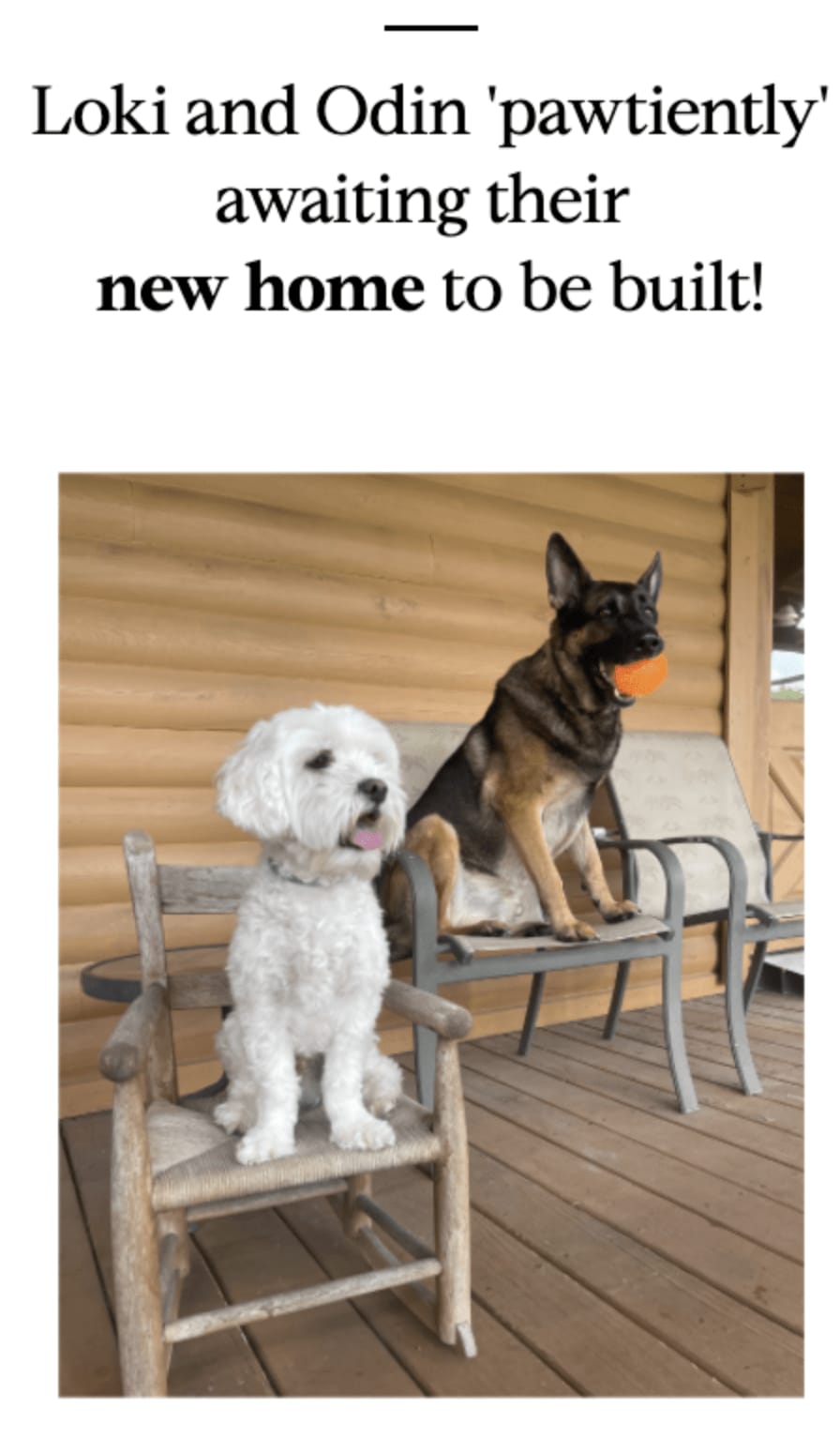 This week's 'Fur-iends' of the The Zach Rosen Group are
Loki and Odin!
Loki & Odin are big lovers and protectors!
Loki is a Lhasa Apso and Odin is a German Shepherd.
Although Loki is tiny, he is the BIG brother to Odin, with age and personality.
You can always find Odin with a toy in his mouth asking for you to throw it for him,
he has an incredibly high drive, and he loves to snuggle and give kisses.
Loki is more lackadaisical and can usually be found within a few inches of his momma.
He is her shadow and a typical momma's boy, so much in fact that at night he can
be found snuggled up under the covers being the "little spoon".
Their 'paw-rents' JUST CLOSED on a new construction home in Naples, Florida!
Stay tuned for the house-warming pawty!