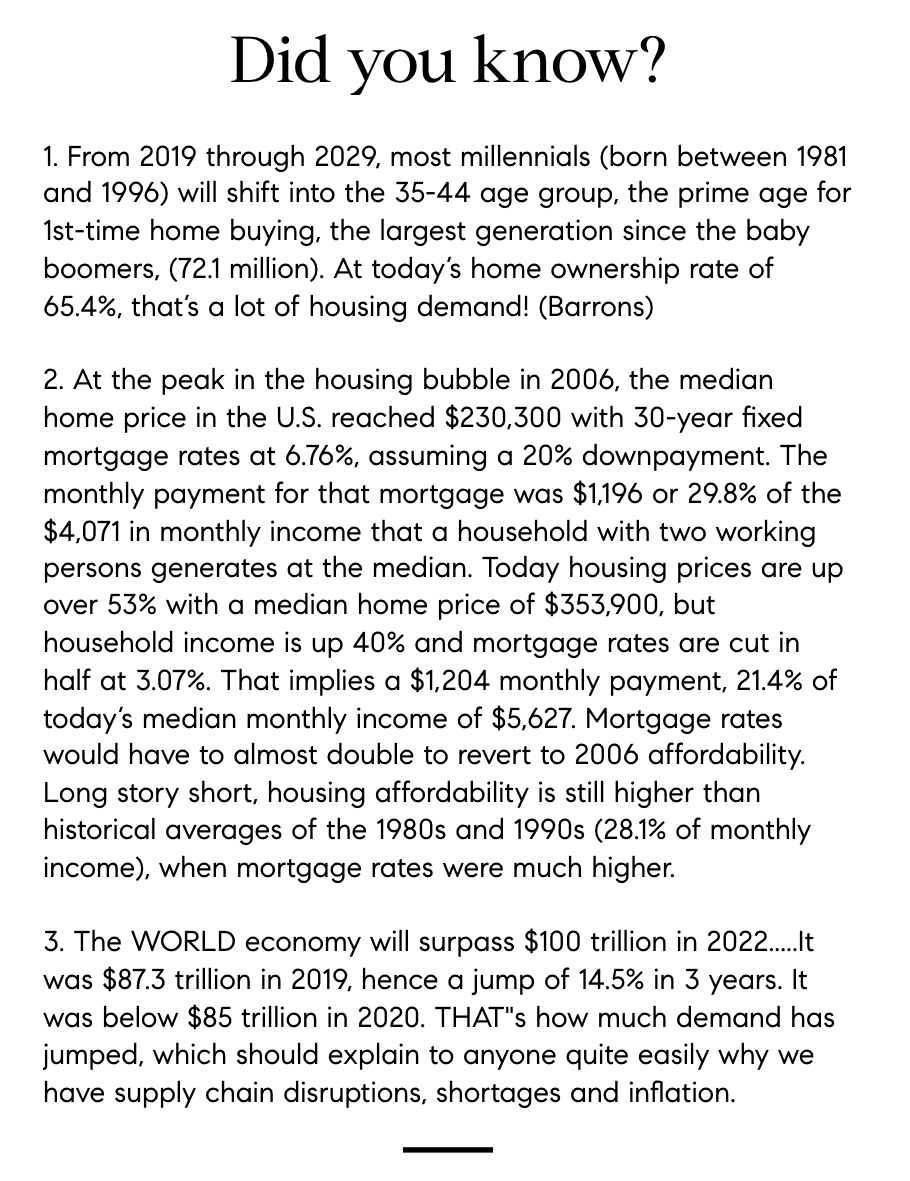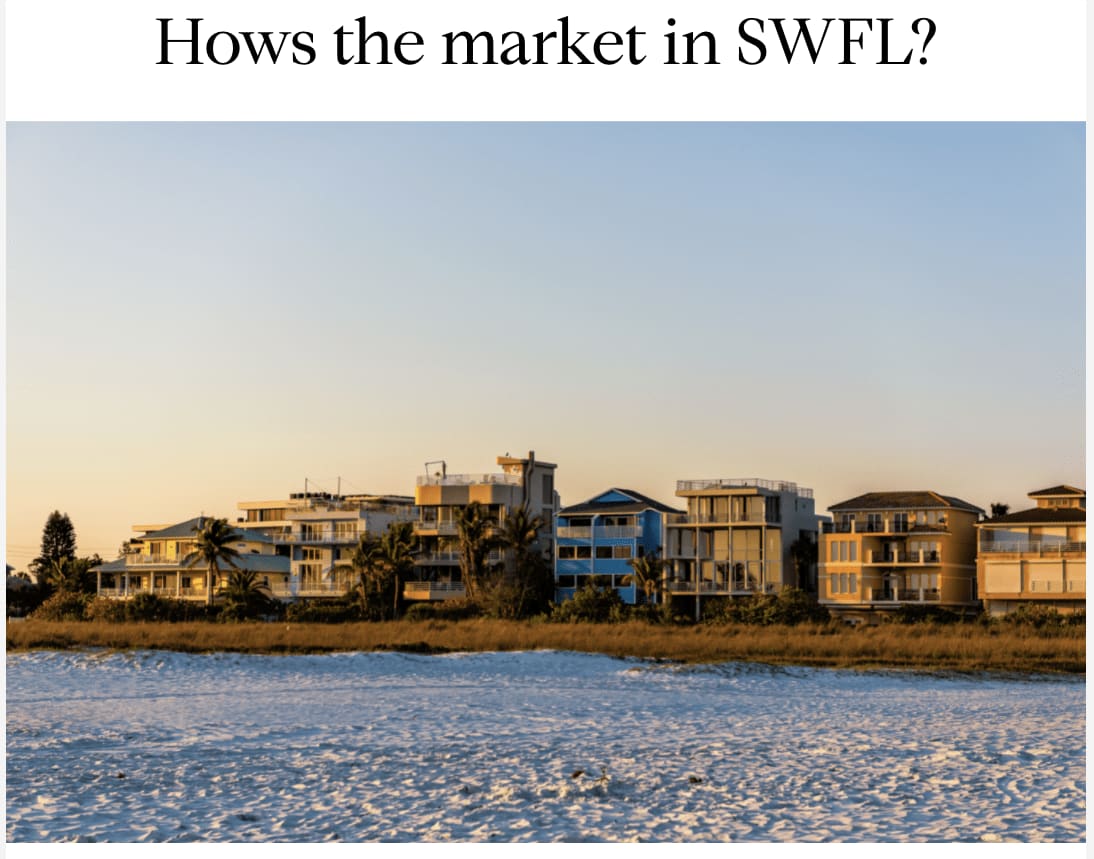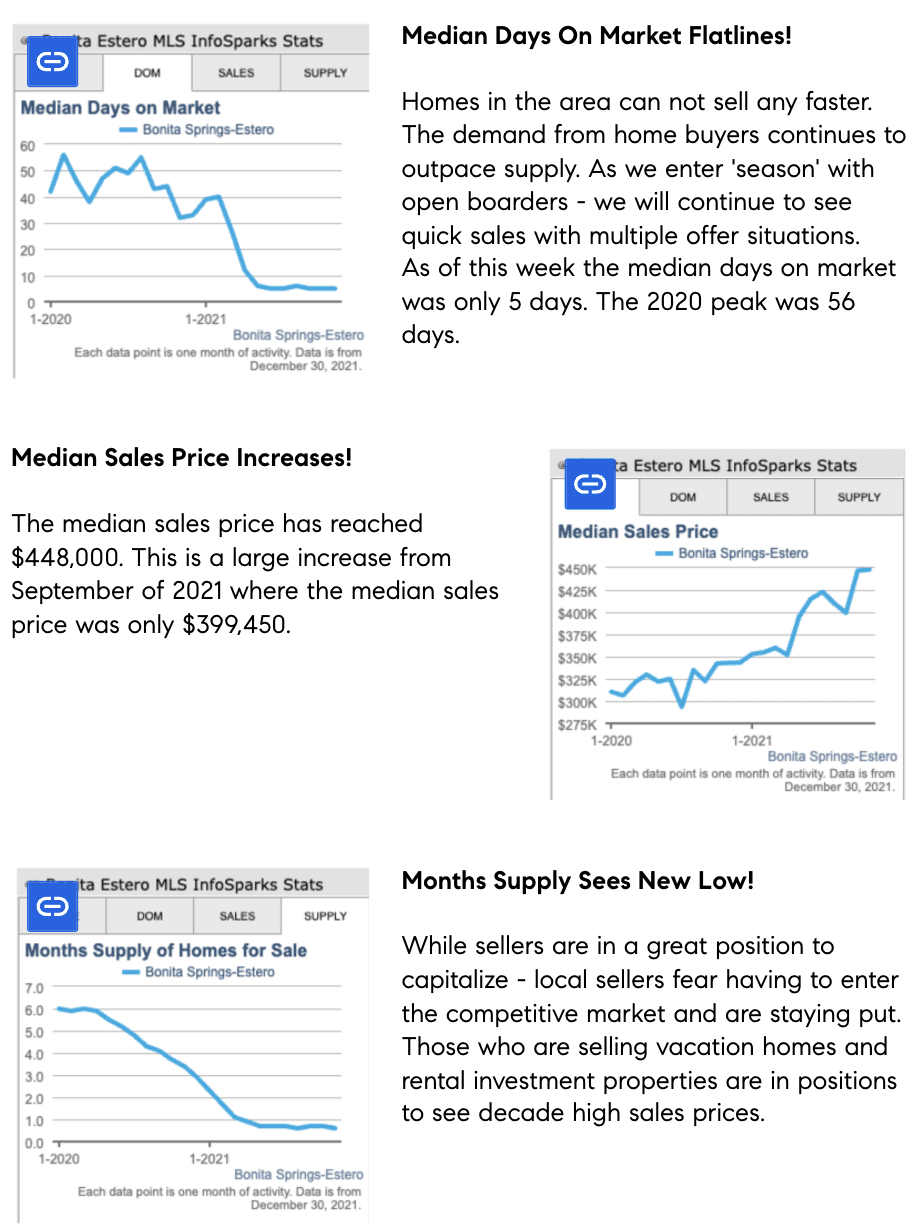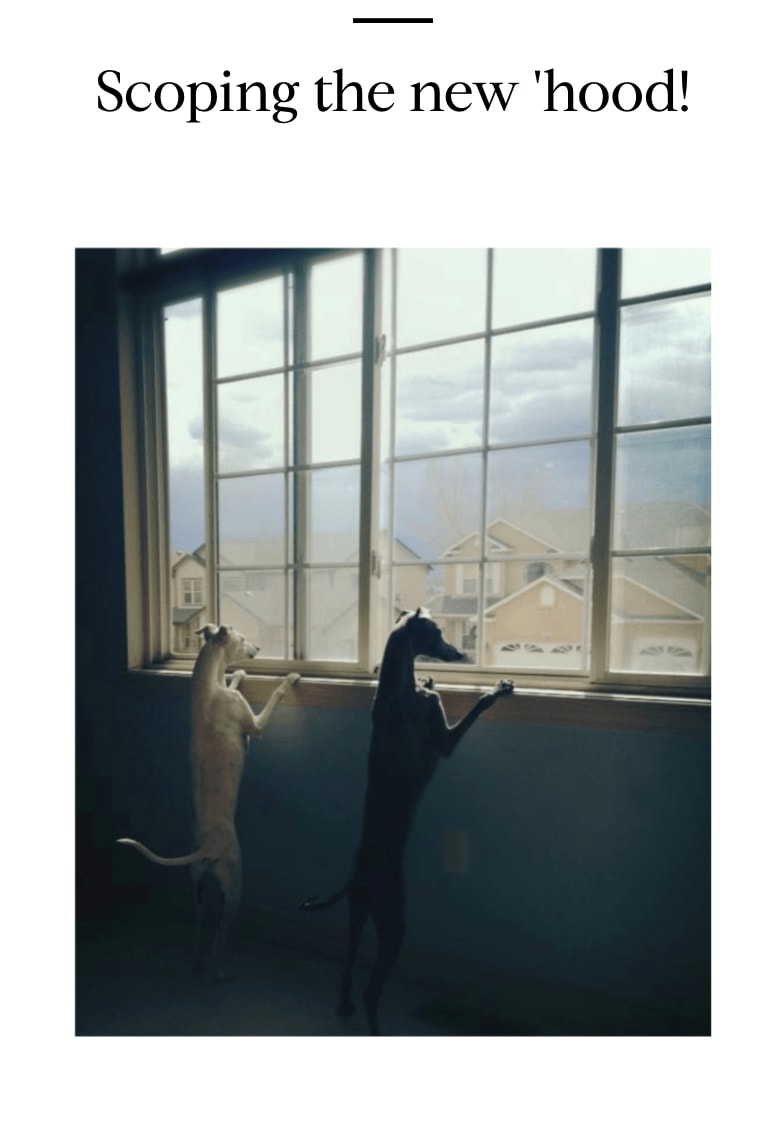 This week's 'Fur-iends' of the The Zach Rosen Group are Balloon and Seven!
Balloon and Seven are Italian Greyhound best buddies 14 and 16 years young (human years), respectively.
Here they are, showing their humans the benefits of their new home...the windows...and wanted to remind them that they will in fact be alerted when they see, quite literally anything moving outside.
They are the biggest gift to their humans and have been a source of the purest love and the happiest of happiness.
Being the well traveled fellas they are, they have not met a place, person or thing that hasn't reciprocated the love and light they give. Which is a constant reminder of the importance of sharing love and
being happy...paw-haps a New Years Resolution!?
Happy New Year, from the Iggies!

No more record low mortgage rates
The year began with the lowest interest rates on record, with average rates for a 30-year fixed rate mortgage at 2.65%. But they didn't last long. By April 1, that had reached a 2021 peak of 3.18%. Rates have fluctuated since, with the 30-year fixed at 3.05% last week, according to Freddie Mac. And we can expect rates to move even higher in the new year.
Inventory will remain tight
Even though more properties became available as the spring home buying season heated up this year, there were also more people looking to buy, creating fierce competition and pushing prices skyward.
There were so few homes, people were taking extreme measures like offering to buy the seller's next home for them, giving thousands of dollars to competing buyers to walk away and paying as much as $1 million over the home's asking price.
Home prices will keep rising
Home prices rose nearly everywhere in the country in 2021.
While existing home sales nationally reached a median price of $353,900 by November, up 13.9% from a year ago, new construction home prices were even higher. National new construction homes hit a median price of $416,900 in November, according to the US Census Bureau, about 19% higher than a year ago, and another new record.
While we won't see the double-digit gains that were made in the past year, prices are expected to keep rising in 2022 at a slightly more moderate pace. (CNN)