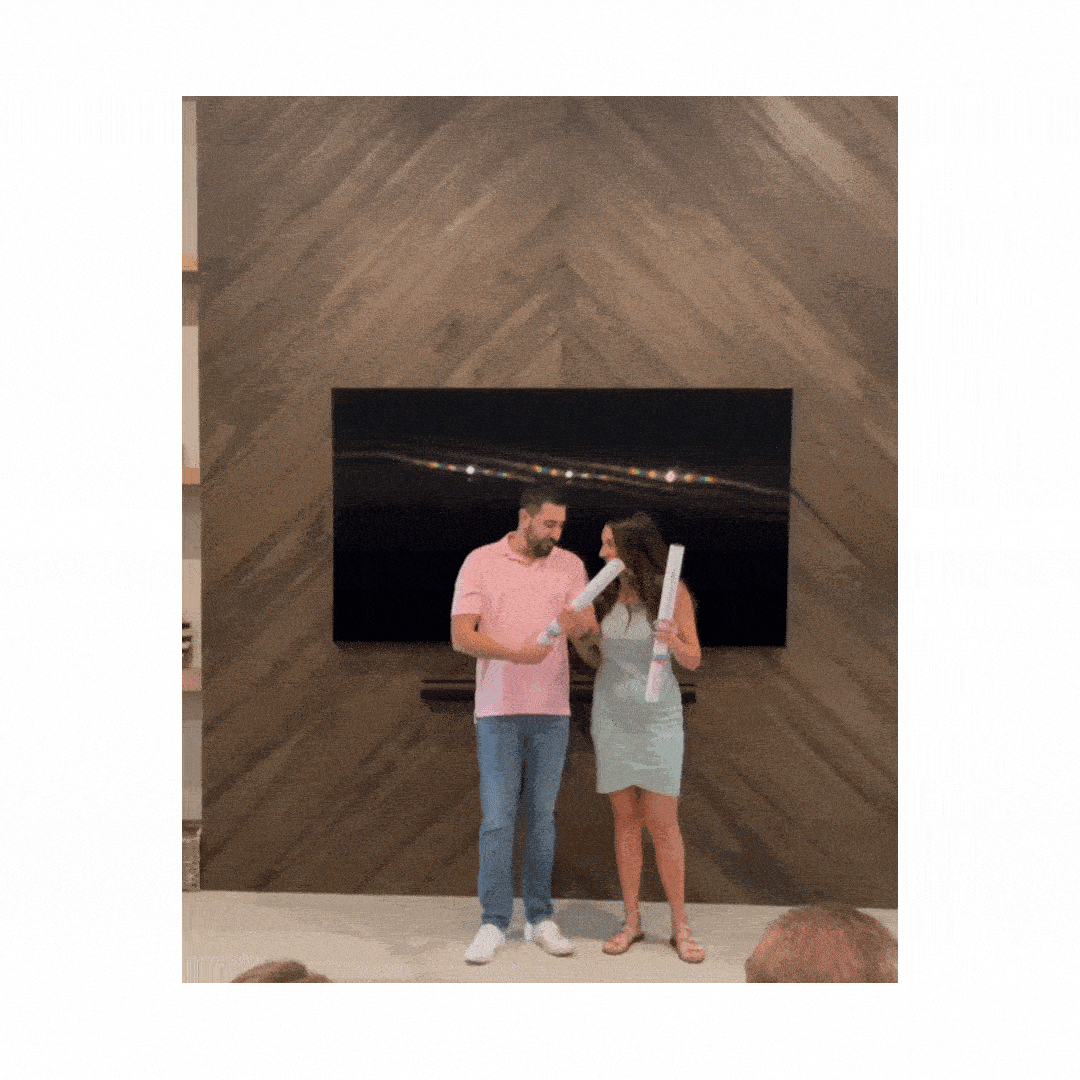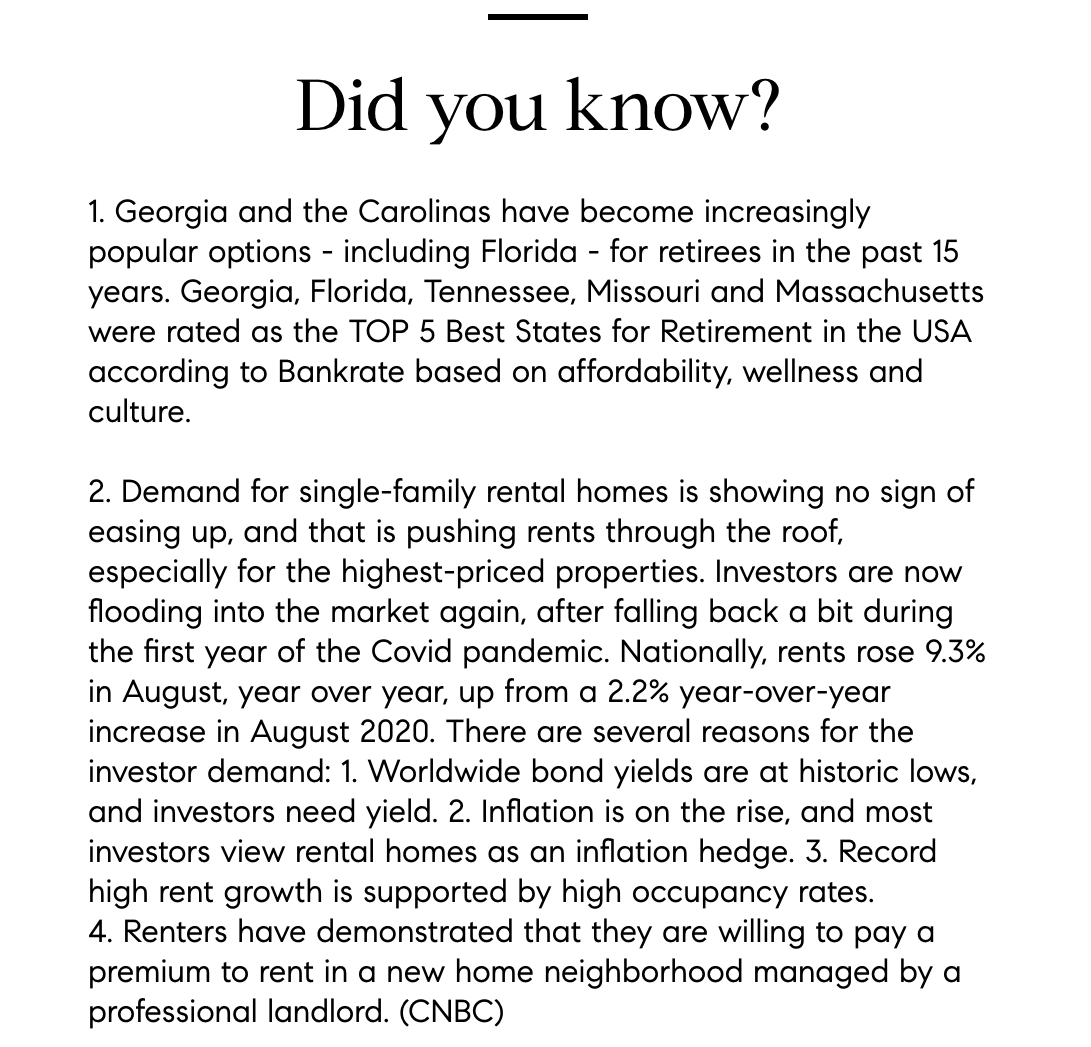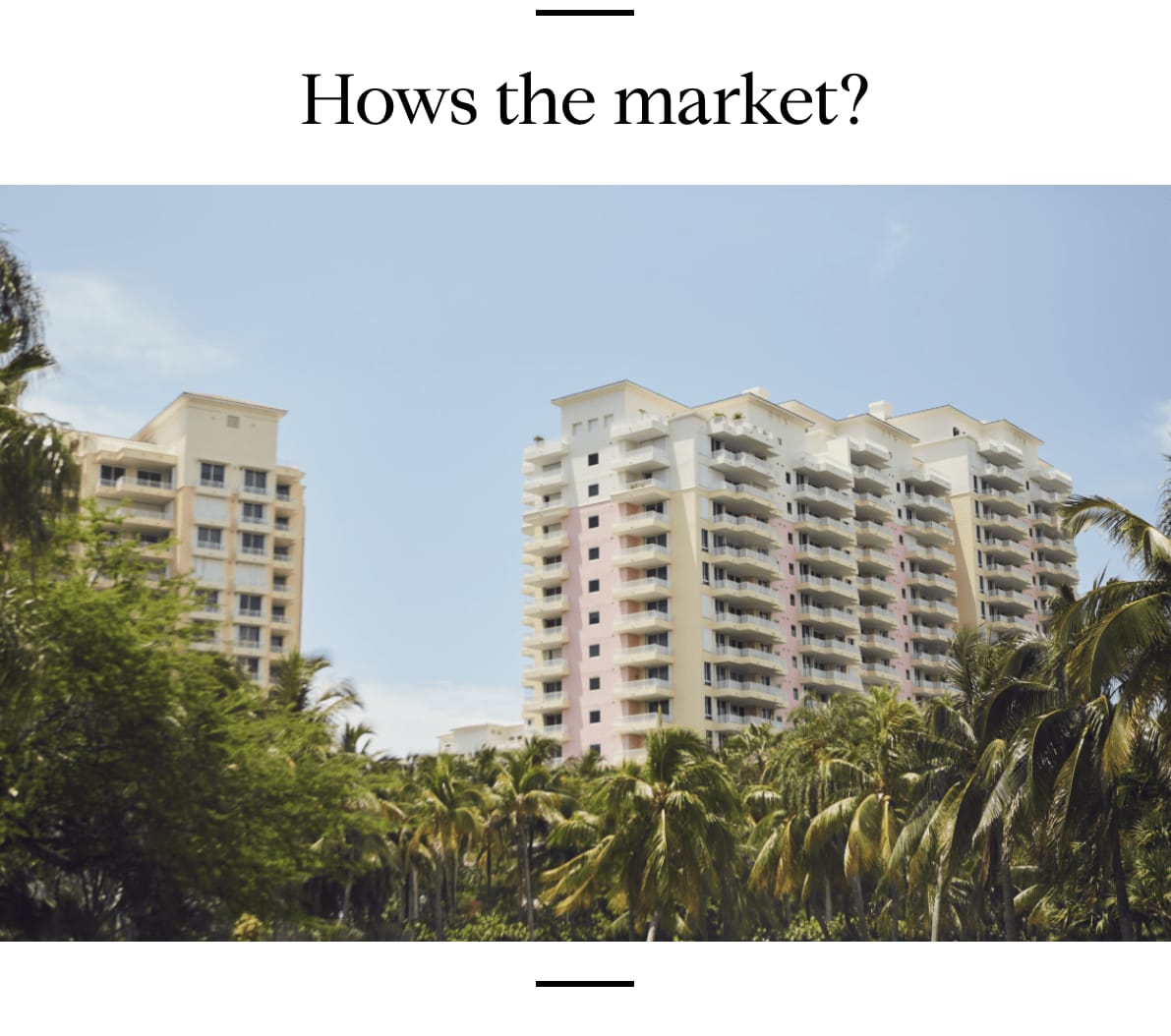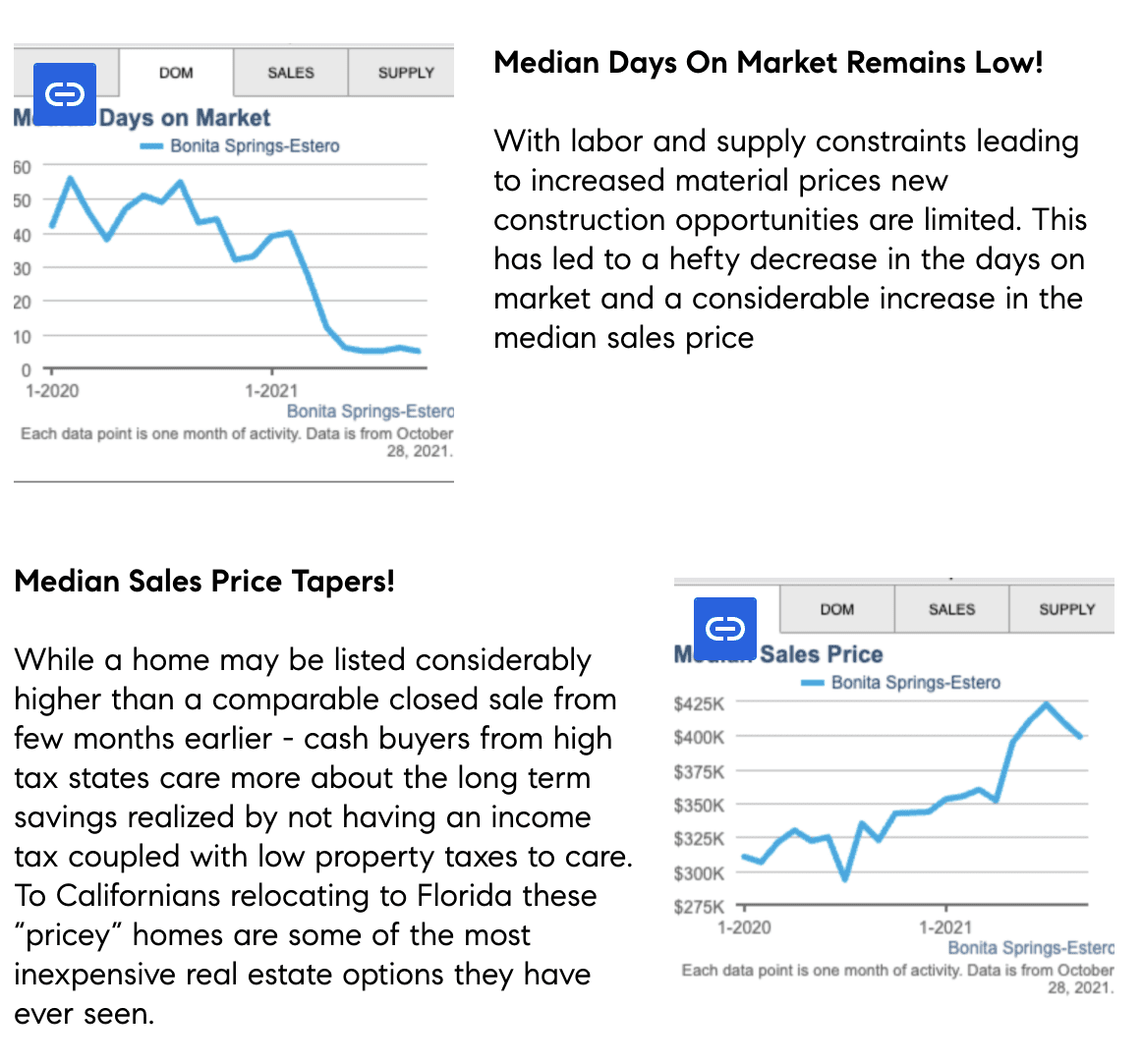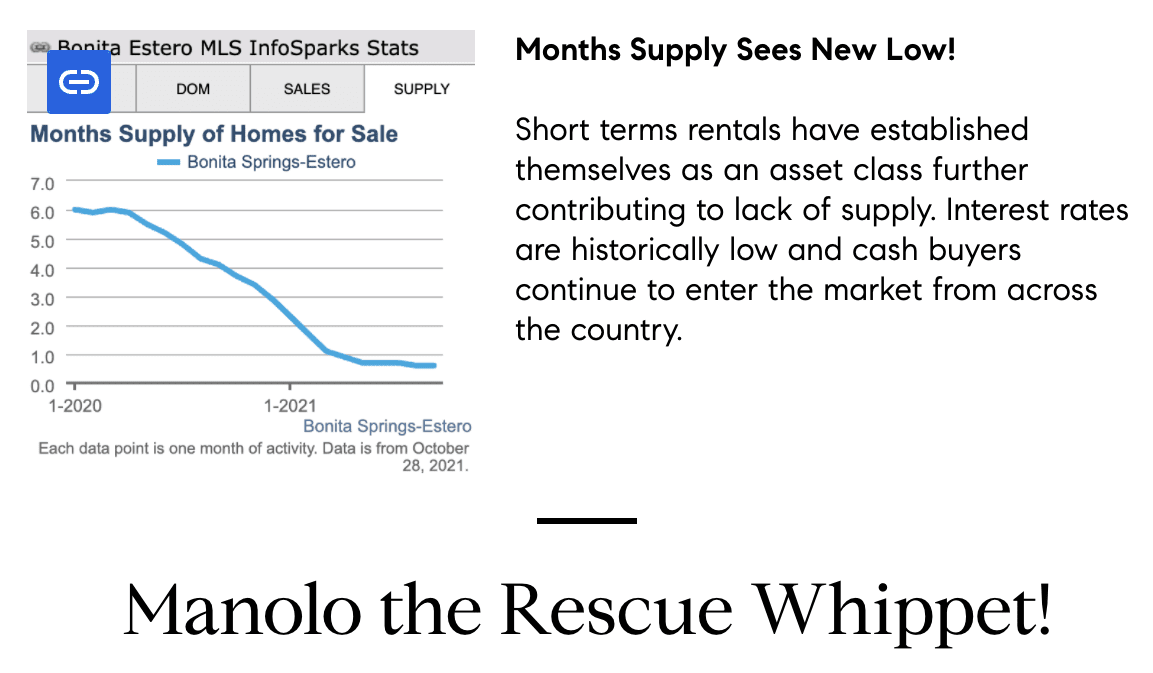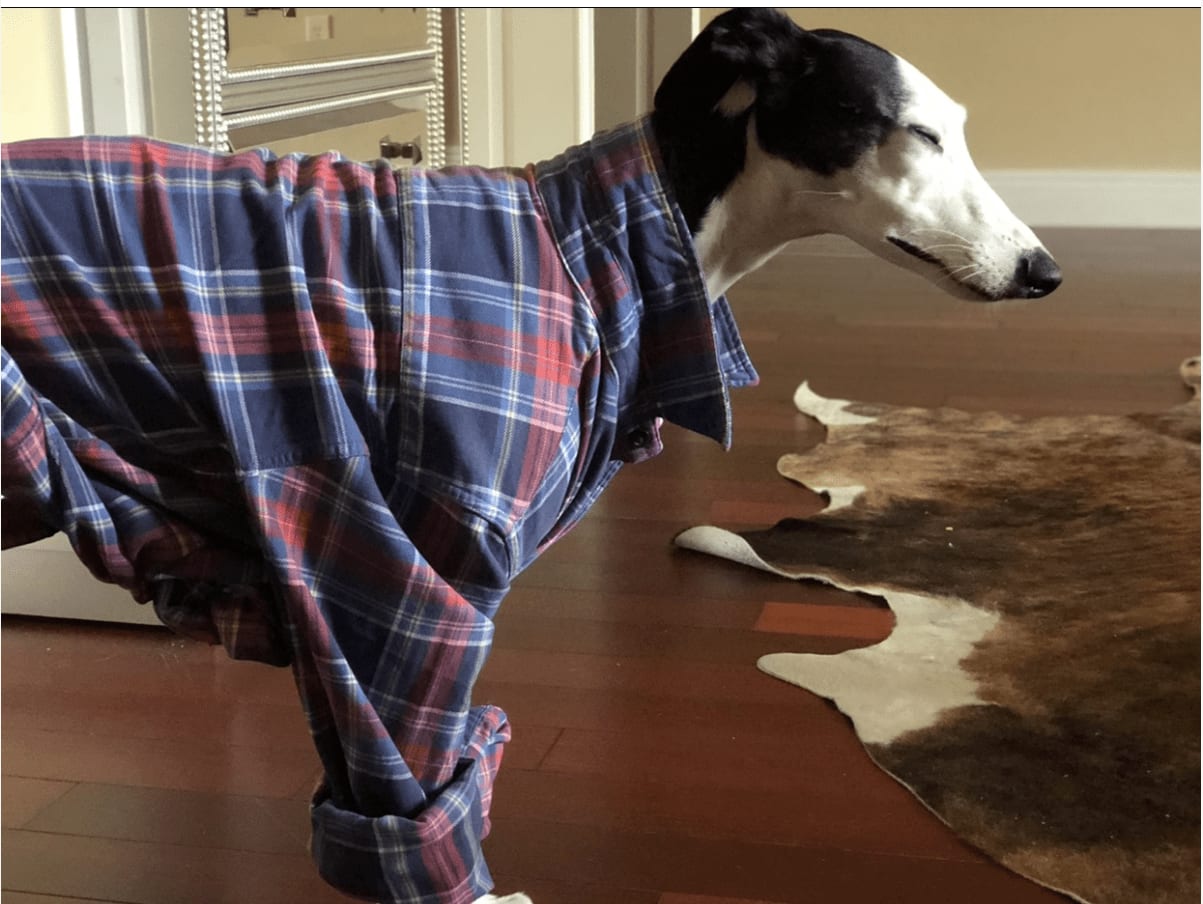 This week's 'Fur-iend' of the The Zach Rosen Group is
Manolo...a sweet, long legged, 6 year old rescue whippet all the way from Alaska!
↑ Clearly not a morning hound (can't be bothered), Manolo never has met a bed he didn't like...so much so, he was given the nickname,
"The King of Comfort".
Not one to frequent dog parks or social hours, Manolo however, will follow his Mama quite literally
everywhere
, and in no uncertain terms does he care about anyones
personal space.
He sings, he trots, he sleeps, he basques in the sun...he demands your attention, but will only pay you any on his terms, he takes up more than half of the bed, decides right when you lay your head down to sleep that it is time to party, and has made his Mama consider getting a
second job to fund his lifestyle.
However, all said and done, Manolo has his Mama frequently saying;
"I thought I rescued my dog, turns out my dog rescued me!"
...which is proof enough that he is impossible to live without.
¡Víva Manolo!