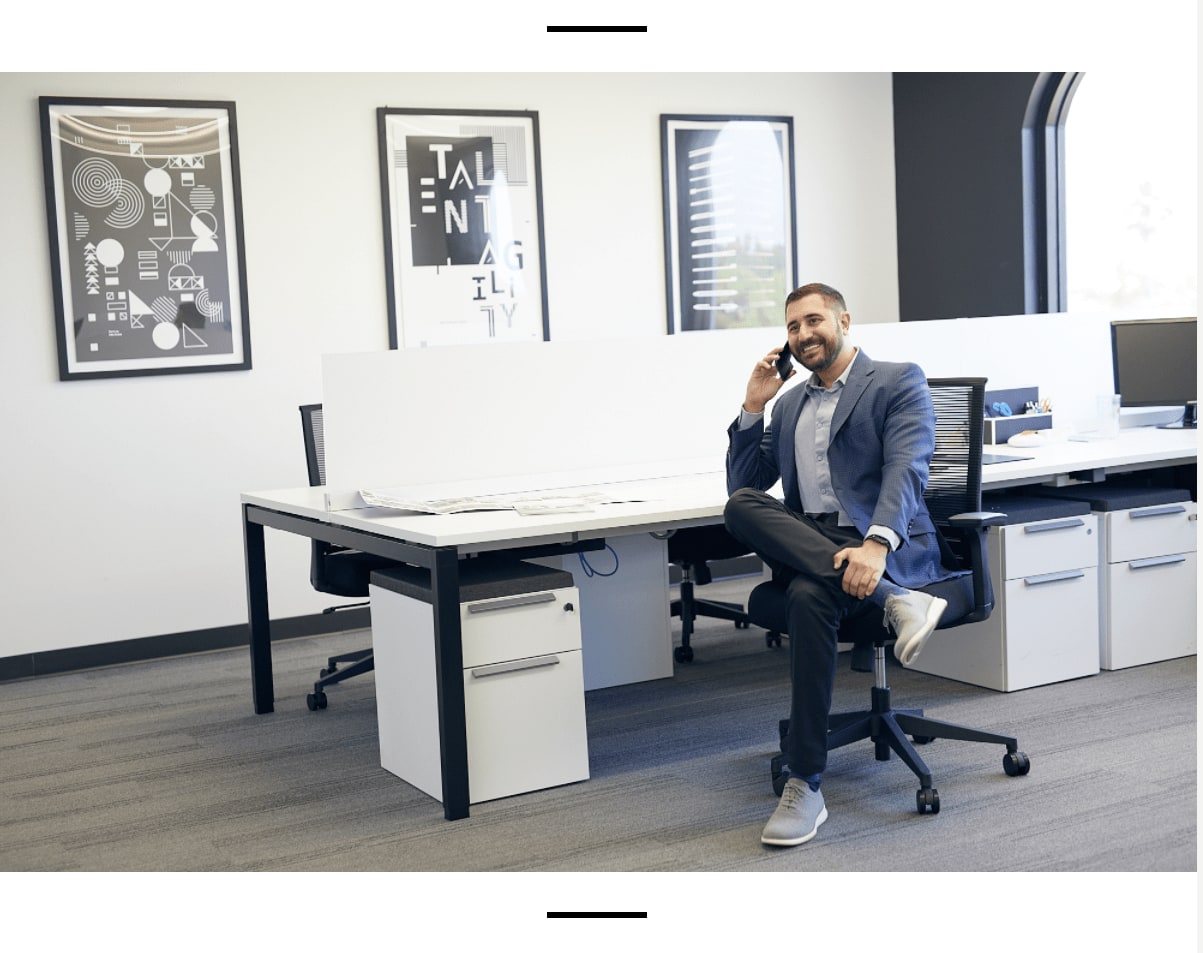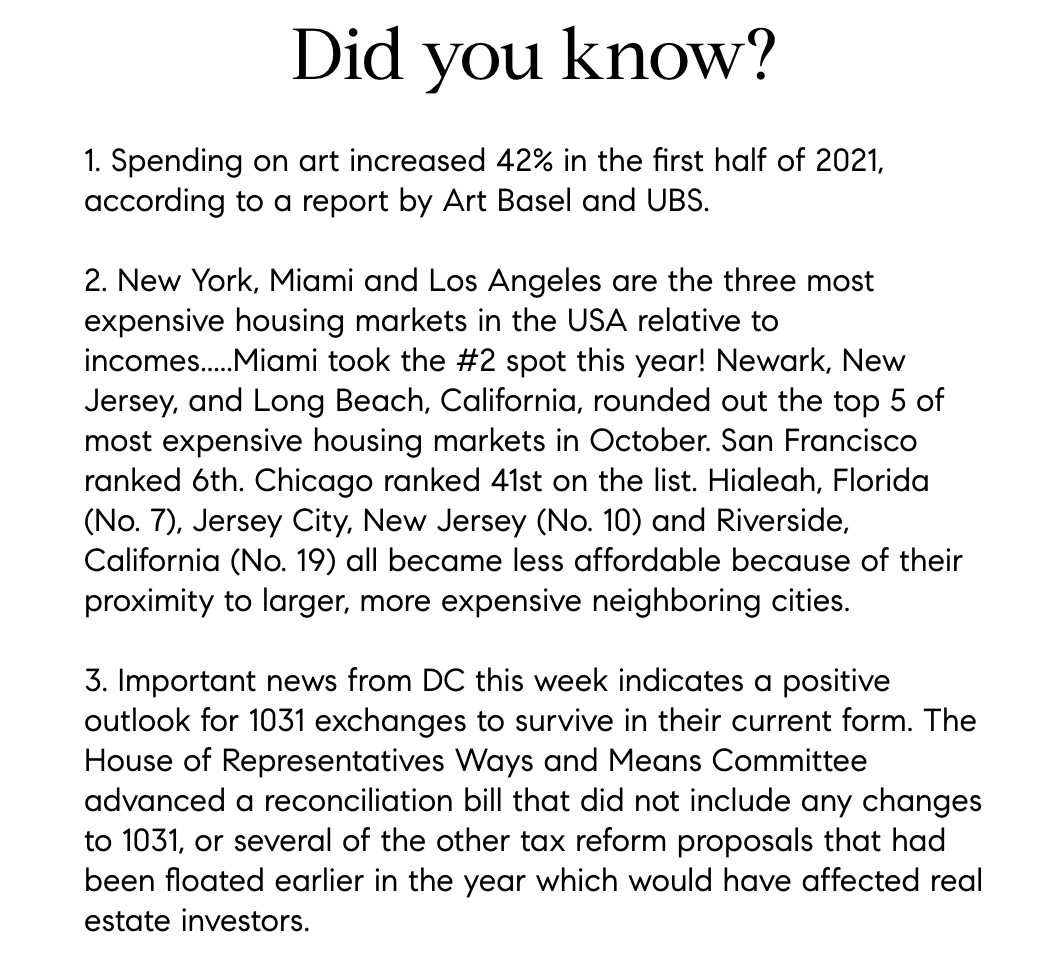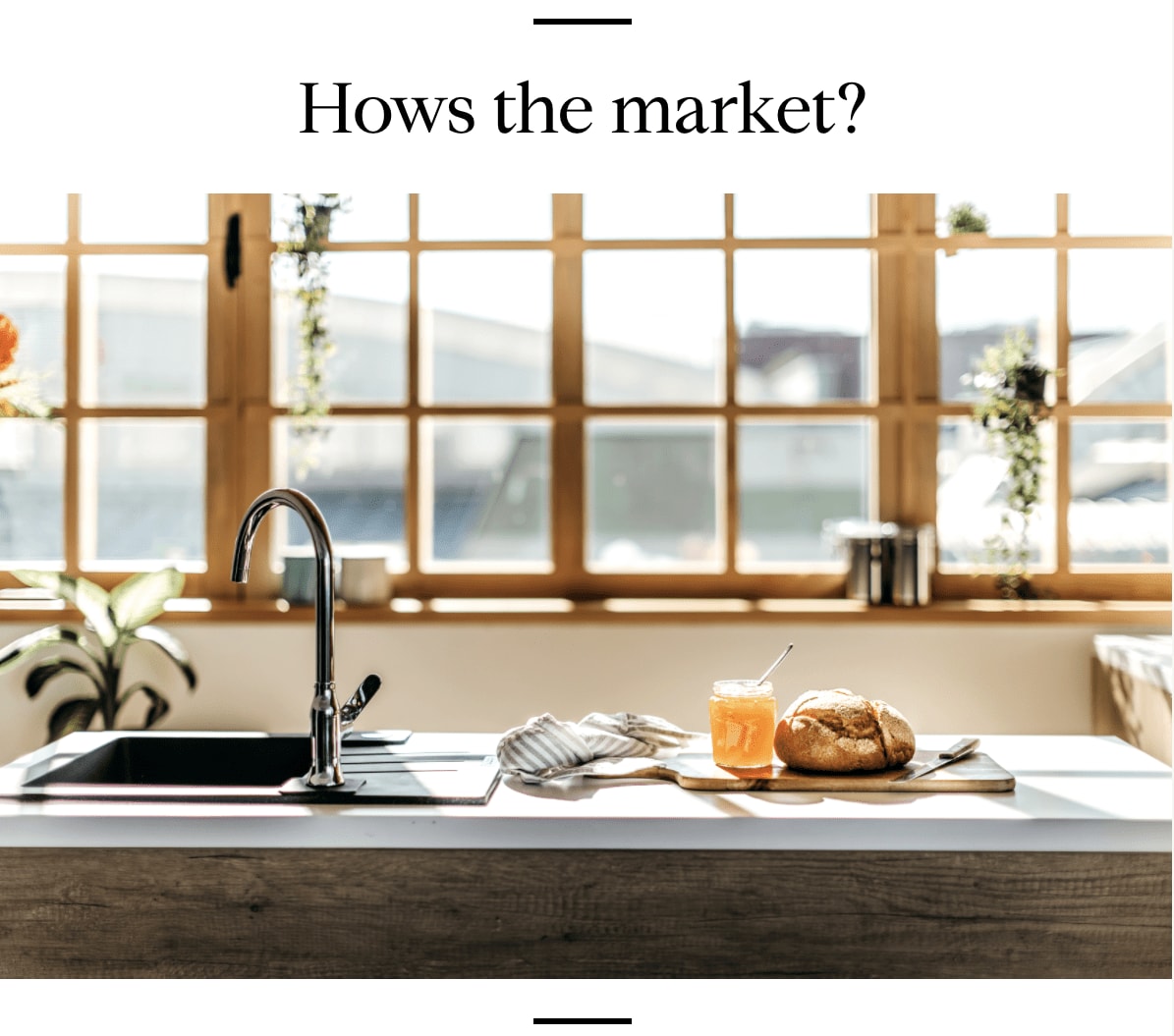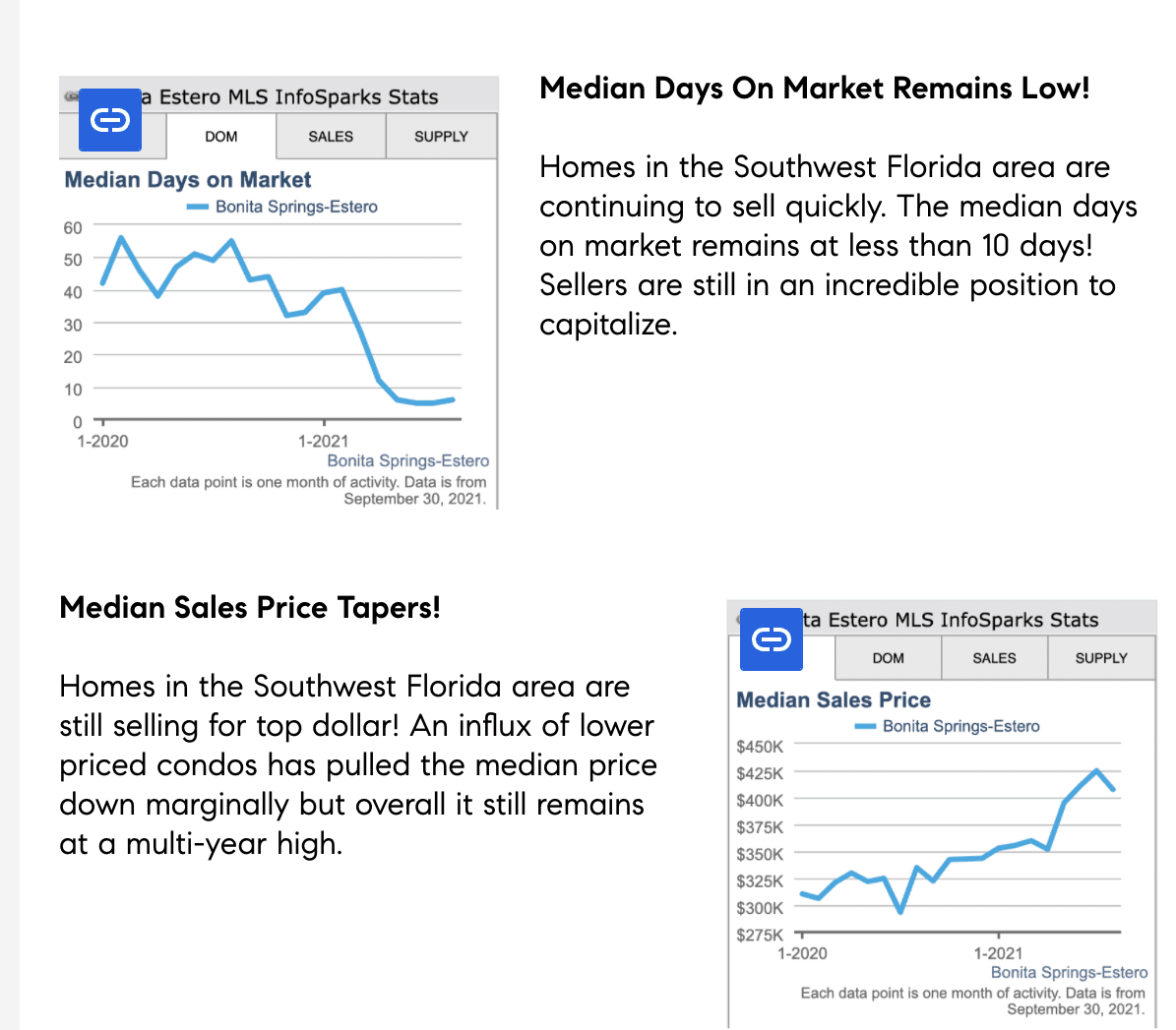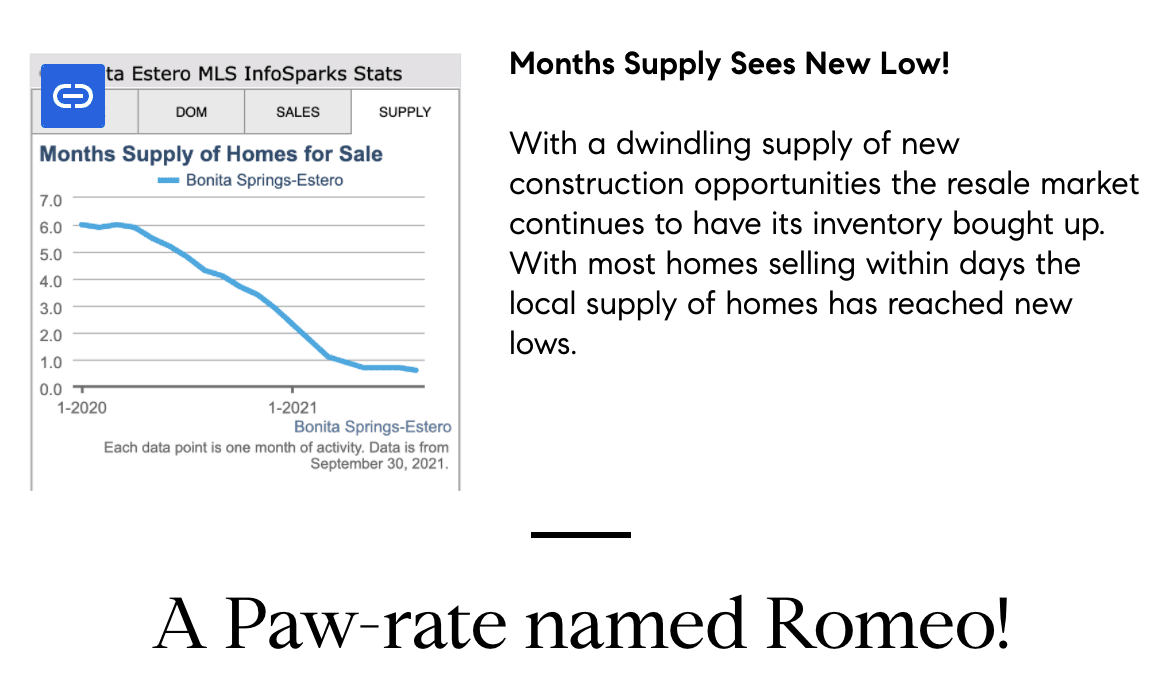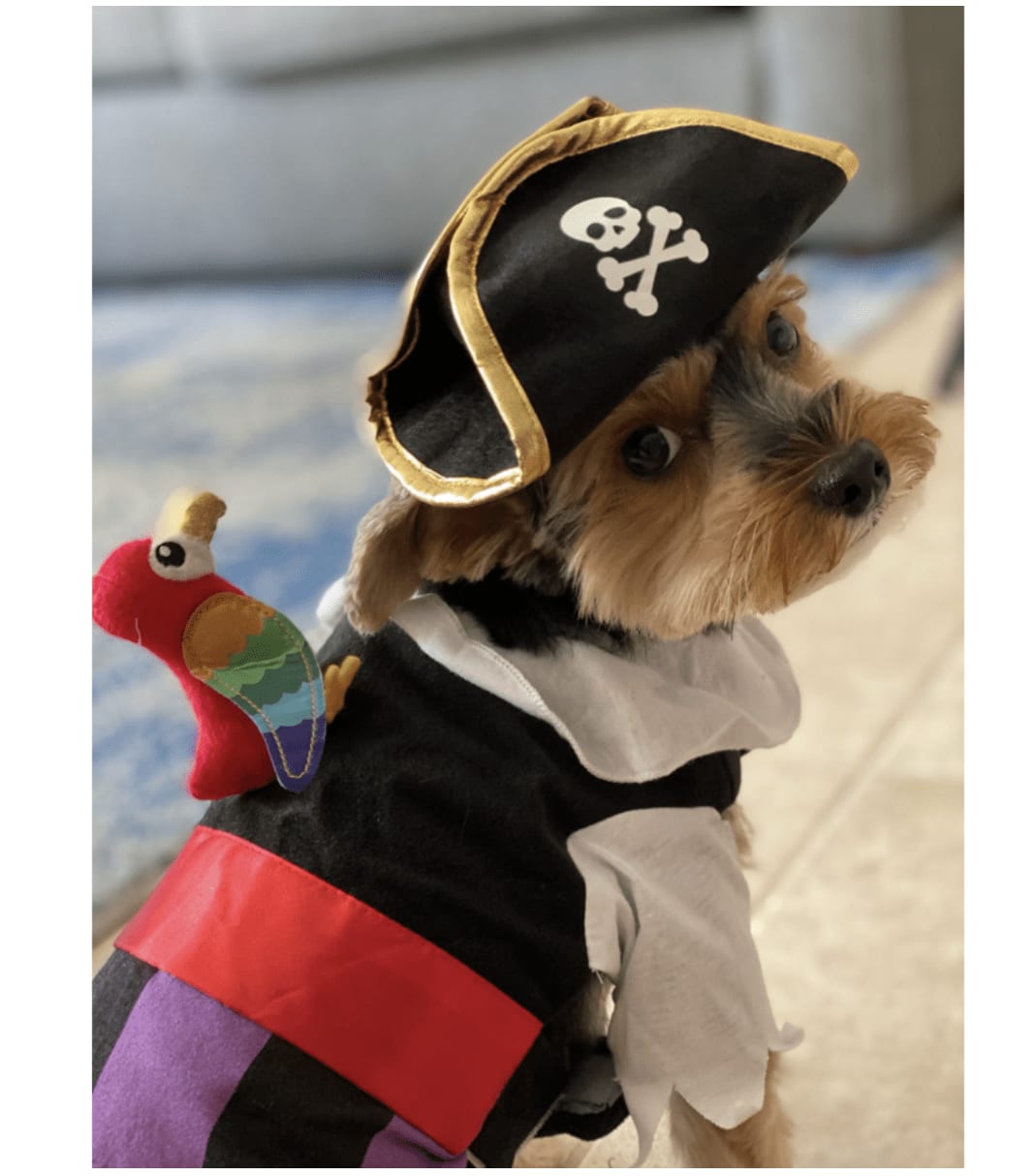 Each month I will be featuring a pet that belongs to a current or past client.
Although we usually only feature pets, this October we are featuring this 5 year pirate named Romeo!
Romeo loves long walks up and down the aisles of Target.
For Romeo, happiness is his toy elephant, cheese and going for rides to get pup cups!
Thank you to my Client Sara of The Residences of Coconut Point for sharing your adorable Yorkshire Terrier, Romeo! Arrr!